company information
PARFAITE Enterprise's business spreads all over the world, from its headquarters in Taiwan to sales offices all over the world. You can view the contact information of all regions here.
About PARFAITE
PARFAITE Enterprise which was established in 1982 and based on nearly 40 years of mature and stable technology, specializes in the design, production and sales of high-speed spindles, precision tool holders, and special tools. It is also the only company in the world that can produce these three high-technical products at the same time. In aerospace, machine tools, automobile and motorcycle parts, casings, molds and other production and processing aspects, ensuring customer quality is the highest goal of PARFAITE, and has been recognized by major manufacturers in the industry.
PARFAITE still insists on technological innovations. In 1994, it successfully developed Taiwan's first high-speed spindle. This move is an important target in the country. It will maintain this innovative spirit in the future and continue to improve in the industry. And because of this insistence, whether it is customized products or more complicated processing procedures, PARFAITE can provide the most complete and professional services to meet customer needs, improve efficiency and quality, as requirements of the highest standard of own products. It is believed that PARFAITE's new factory, which will start construction and stimulate more unlimited potential.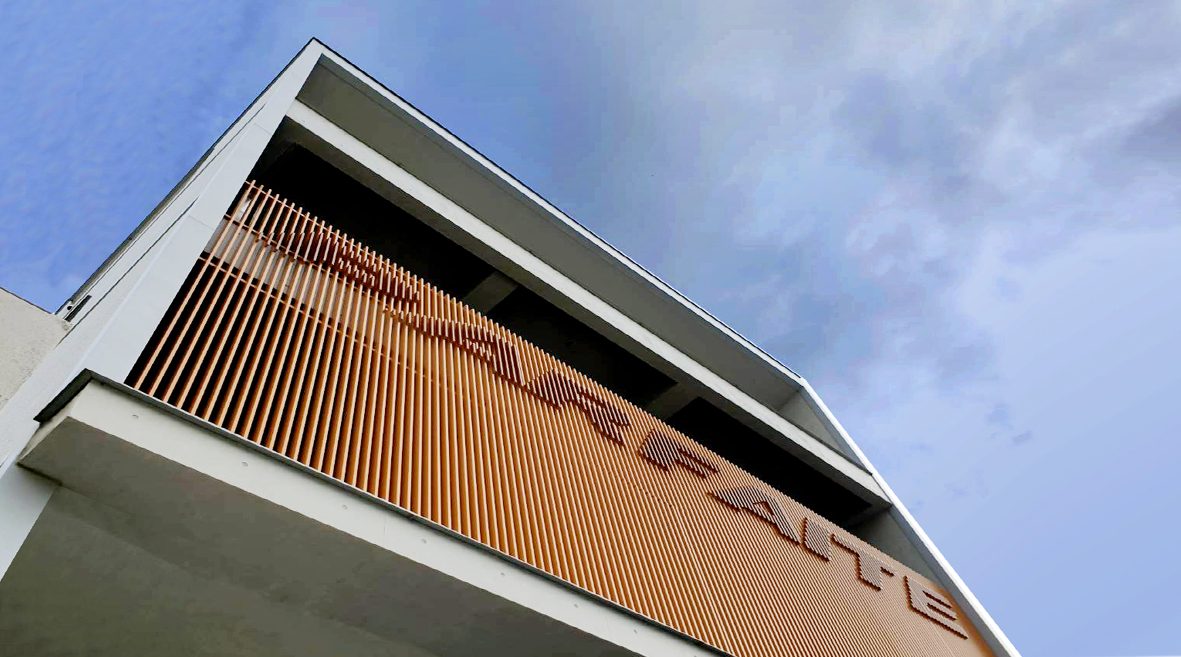 For every product delivery, PARFAITE is not only simply repairing and shipping, but also looking forward to the interaction with customers, growing together to develop more diversified solutions, and fulfilling the needs of customers and the market.
Wan Yi-Kuan - Chairman
PARFAITE Spirit
The English name of PARFAITE Enterprise is "Parfaite", which means "perfect" in French. The design, production, and processing are all completed in its own factory, with a high degree of product accuracy and delivery. In the past 40 years, we have accumulated a lot of users in the fields of aerospace and automobile. The customers are in Taiwan, China, Japan, Southeast Asia, Europe and the United States, and the sales areas of PARFAITE are in six continents.
Why choose PARFAITE?
With many years of manufacturing technology and practical experience in the production of spindles, tool holders and tungsten steel tools, we can solve the processing problems of customers under various conditions better, especially in the areas that can be solved by tool holders. You can provide machining targets, the drawings, and other related information. We will discuss with you and evaluate suitable solutions to help optimize processing efficiency, improve production efficiency and reduce overall production costs.
What drives us to continue developing?
Processing is an endless process. PARFAITE produces 90% of products independently in the factory and can understand the requirements of customers. Progress and improvement are the very important goal of all processing industries. Only continuous invention can take an advantage in the competition, using advanced processing technology to overcome more diverse product processing. So PARFAITE hopes to provide its own experience to customers and grow together with customers.
The design process of PARFAITE products
PARFAITE focuses on product design and R&D. We consider the demand for products in the market firstly. Through many years of connecting with various processing industries (including aerospace, automobile parts, green energy, precision molds, precision parts, 3C products, etc.), we explore more possibilities and provide products that enable customers to optimize processing. According to the special needs of customers, we provide special services. According to customer needs and habits, we can assist to design more suitable and efficient products, which simplify the processing procedures and design special tools that originally required complicated tools. A modular composite tool is developed to reduce the use of tools and improve the relative accuracy of processing.
Business Department
Understanding the needs of customer through discussion
Product Planning and Discussion
Propose product specifications
Quality and Technology Department
Material application and processing conditions
Design proposal and make drawings
Engineer inspection and correction
Manufacturing Department
Control quality strictly
Make a detailed production plan
Complete high precision products