Technology Center
PARFAITE is the only professional manufacturer in the world that can produce and design these three high technologies of "high-speed spindles, precision tool holders and forming tools". Its products are sold globally and set a new benchmark in the industry. We are glad to share a variety of innovative technologies and create more competitive brand values with customers.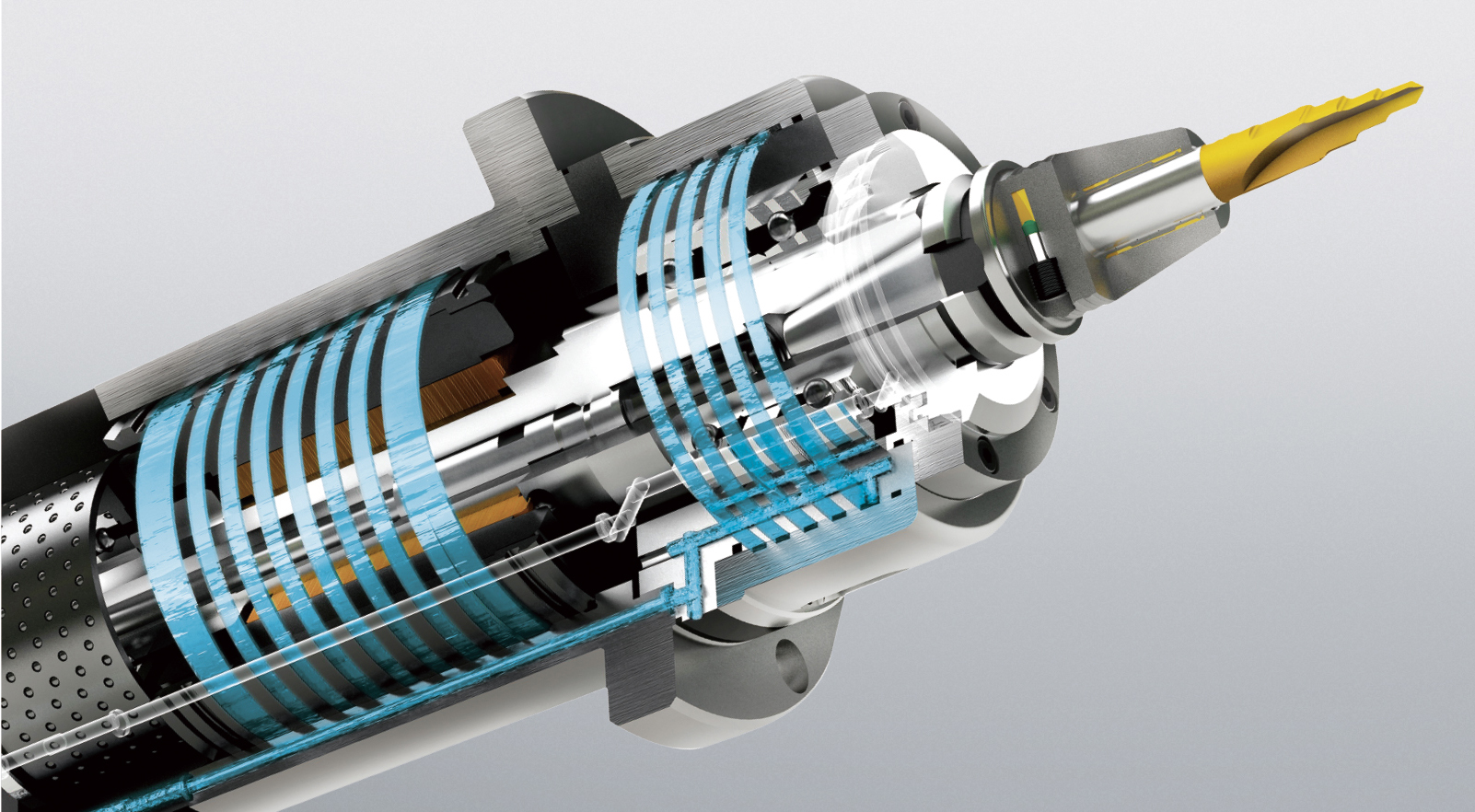 Excellent technical team
PARFAITE combines senior engineers of the mechanical field to the implement of new product continuously and also to improve of existing products, therefore we achieve customers' satisfaction. The company's R&D personnel combine theory and practical experience to do the best analysis of product accuracy, cutting mechanics, stress (strain analysis), and material characters.
The company actively invests in innovative R&D in the field of machinery. The product, electric speeder, which can help the machine to improve the speed efficiency won the Taiwan Innovation Research Award. It also took the lead in mass production of Taiwan's first motorized spindle. In addition to enhancing the transformation of downstream industries and extending the application of manufacturing, it can also be integrated into emerging fields such as 3C, medical and green energy in the future, and to drive business opportunities for industrial innovation.
PARFAITE holds the spirit of "challenging the limits of technology", constantly innovating and improving technology, and looks forward to bringing the machinery industry to a new era.
Technology Center
Don't know what conditions to choose the product you need? PARFAITE provides you with a simple noun explanation, making you more comfortable in purchasing. In the technical center, you can find various technical support, learn more about processing knowledge and implement efficient processing in order to select the most suitable product for you.
understand more