Global layout
PARFAITE Enterprise's business spreads all over the world, from its headquarters in Taiwan to production branches all over the world. You can view the contact information of all branches here.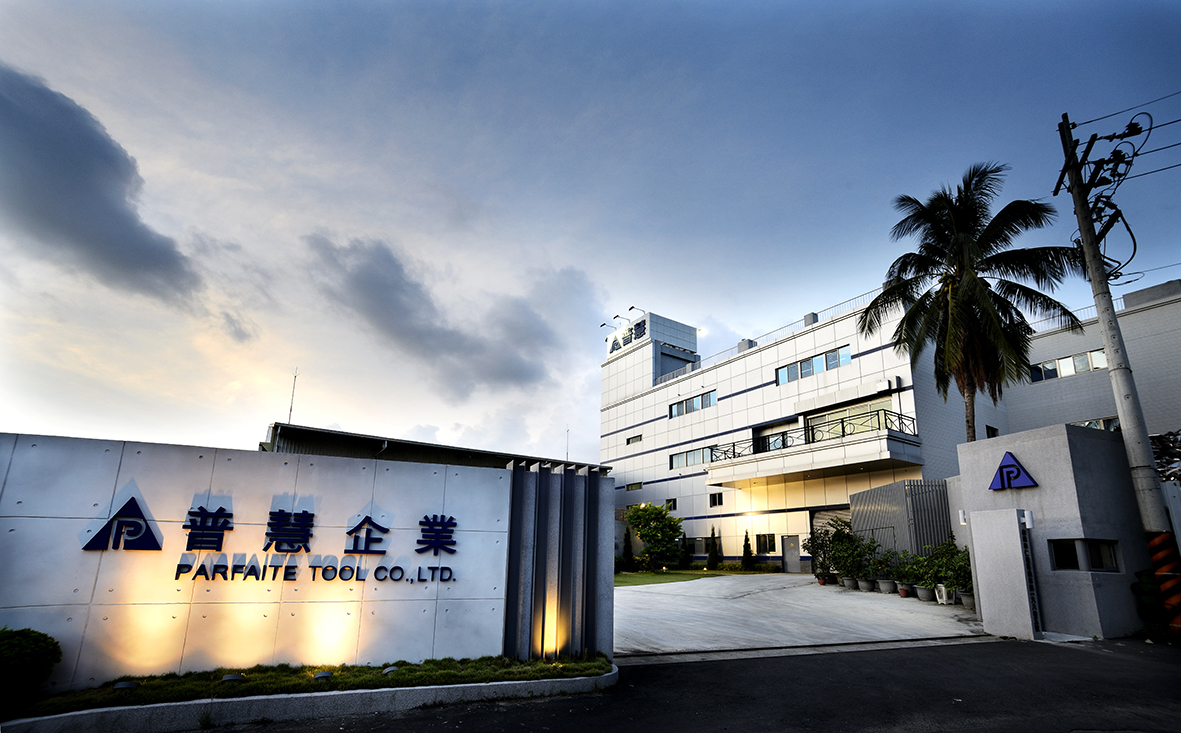 Taiwan Headquarter-PARFAITE Enterprise Co., Ltd.
No. 153, Chung shan Rd , Jen Te ,71752 , Tainan , Taiwan .
Shanghai Branch-Shanghai ProWin Trending Co., Ltd.
Room F, 21st Floor , No.238 Nandan East Road, Xuhui District , Shanghai 20003 , CHINA