2022 Tainan Automatic Machinery & Intelligent Manufacturing Industry Show , ended successfully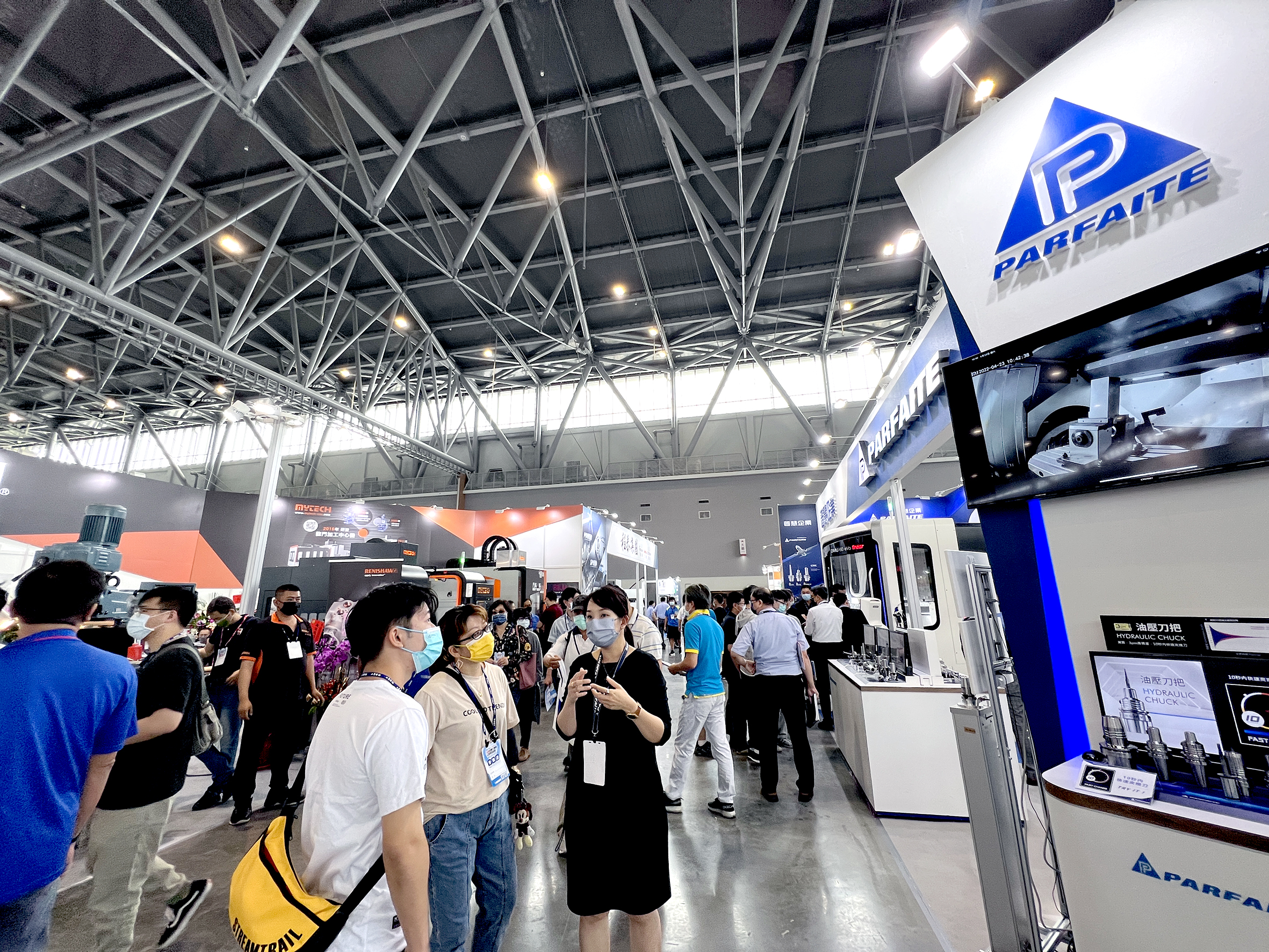 2022 Tainan Automatic Machinery & Intelligent Manufacturing Industry Show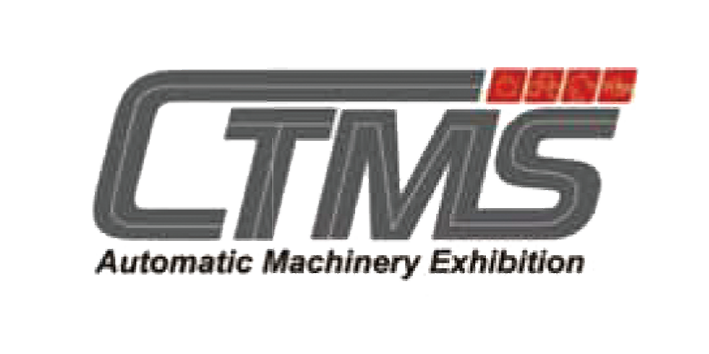 ICC TAINAN (No. 3, Guiren 12th Rd., Guiren Dist., Tainan City)
2022 Tainan Automatic Machinery & Intelligent Manufacturing Industry Show" will be held from April 21 to April 25 at the newly completed "ICC TAINAN and Exhibition Center", exhibiting a series of intelligent manufacturing and automated processing equipment, which is also the largest annual exhibition in southern Taiwan. Professional automation machinery exhibition.
This year, PARFAIT has five exhibition areas: "High-speed Built-in Spindle", "Precision Tool Handle System", "Tool Management", "Tool Handle Clinic", and "Real Machine Cutting Show", introducing high-end products and exchanging cutting-edge technologies with the industry .
The highlight of this time is that through the combination of partners DMG MORI DMU60EVO five-axis machining machine, CADEX technology provides Siemens Solid Edge/ CAMPro (NX CAM), PARFAITE high-end tool handle with KYOCERA's most suitable tool, on-site cutting "Anping Castle Lighthouse" ", and the results were unanimously appreciated by the visiting guests.